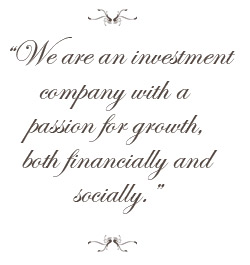 Furnitures
Exceptional quality and sensational styles at discounted prices way below retail stores is what we offer our customers.  We offer furniture from major companies like Bassett, Acme and Ashley. Combine a contemporary look with casual comfort.
Here's what you need to do:
1) Shop other retailers and websites.
2) Make up your wishlist and send it to us via email.
Include brand names, descriptions and item or model numbers.
We'll respond with availabilty, prices and everything else you need to know before you make your final purchase decision.